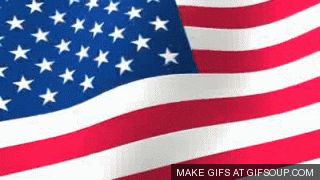 So thankful we get to celebrate 4th Of July with Trump today and not Hillary. Be ready for a lot of patriotism in DC today.
If Hillary was elected, she would have put on a concert with rap and pop stars performing like Katy Perry, Madonna, etc. Under Trump, you're probably gonna see mostly patriotic things like maybe a marching band, US troops/veterans being a part of something and maybe a choir singing patriotic songs. It's gonna be interesting to see what Trump is planning on doing. I'm sure he will do fireworks in DC tonight, of course but I think he would do more.
Enjoy your day today.
Kev